Don Smith, the owner of Five-Forty Aviation, who is currently embroiled in a lawsuit with fastjet PLC over ownership rights to to the Fly540 brand, says fastjet's move to initiate legal proceedings constitutes a breach of contract.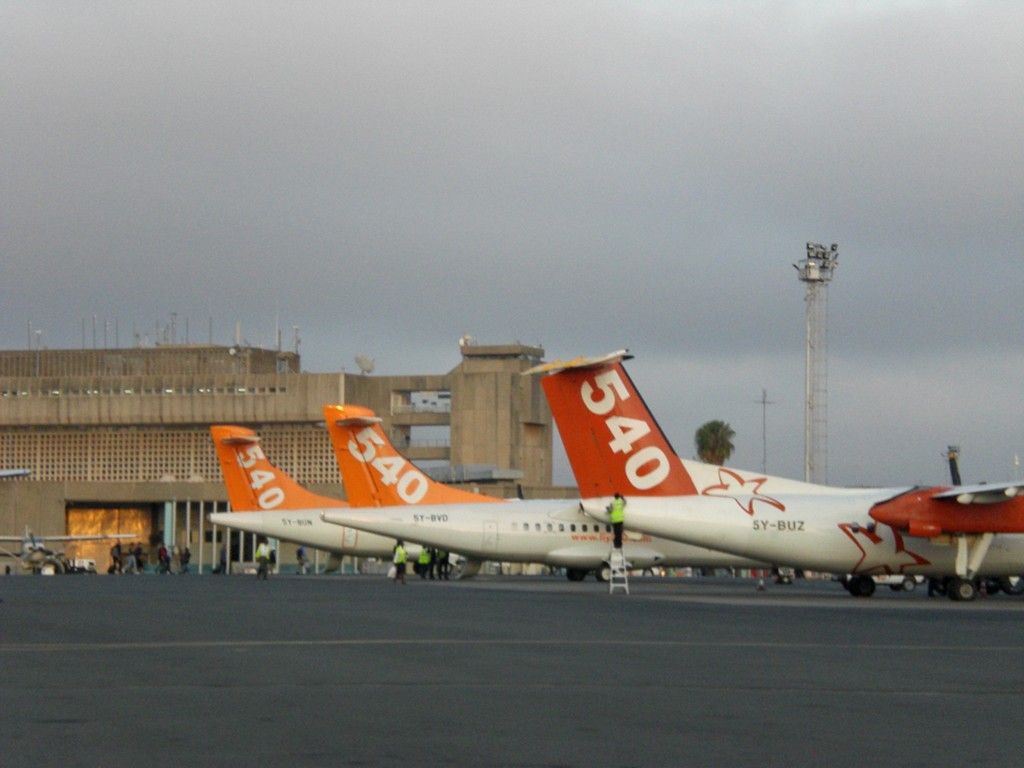 fly540 Kenya
In an interview with Kenyan paper, The Nation, Mr Smith, who is also Fly540 Kenya's chief executive, said the Share Purchase Agreement (SPA) between the two firms prohibited either of the entities from going directly to the courts until other mediation and arbitration efforts have been exhausted.
"The agreement clearly states that we have to try alternative dispute resolution channels. Their actions are therefore in breach," said Mr Smith.
The Nation further claims that fastjet had pushed for dialogue with Mr Smith in early February only for there to be disagreement on a possible date, with Mr Smith claiming "he could not abandon his businesses amid election uncertainty in Kenya."
No further information on the status of the case has been announced.